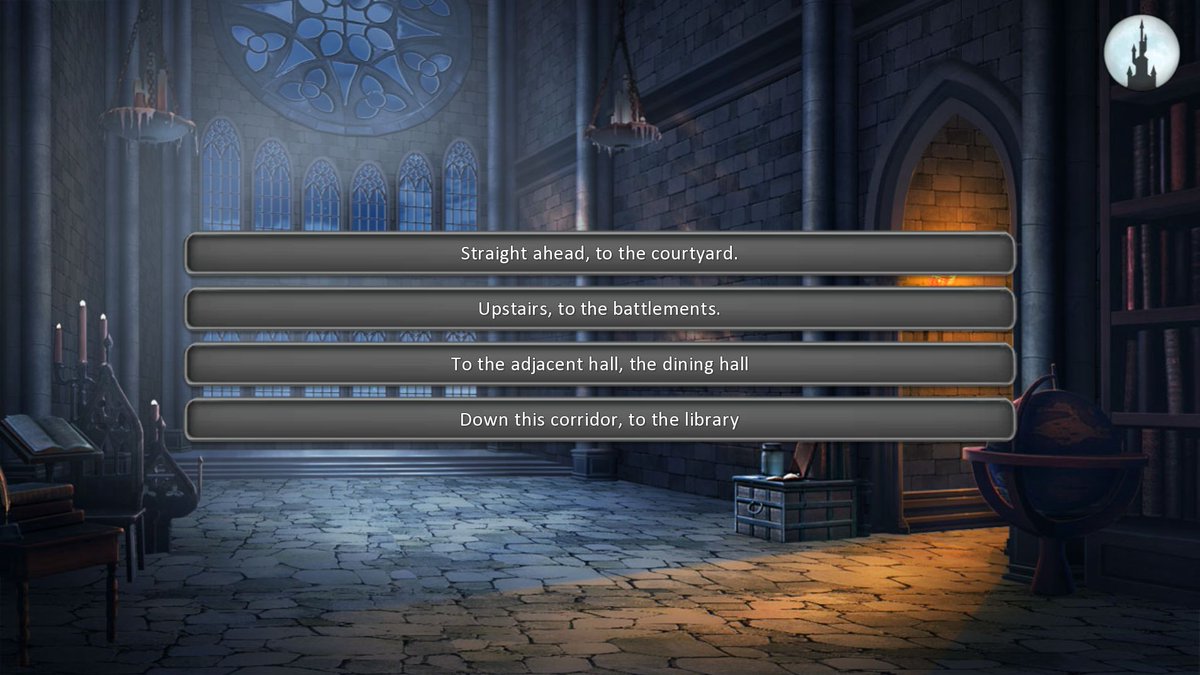 today started coding the first full moon mission. It's going well, there are some interesting choices, and if writer manages to send me the remaining texts, I might finish this event by mid-November, which means after this a very good amount of the game is playable. Unfortunately there are still several things missing, since the game was written "in blocks":
- second and third full moon events (obviously!)
- the nagas recruitments/rescue mission, and their personal quests/romances (this is probably the biggest part)
- Jasper romance
- epilogues/endings (there are a few different ones based on some big choice in the story)
- various other stuff about merchants, zachary, etc (several minor scenes)
currently the whole script is almost 195k words, once all of those are added will probably be 240-250k as I already announced
I must say the writer is doing an awesome job - but still it's really hard, as I said thousand times I'm going to write such games myself in future, because there are just too many little details that needs to be checked with gameplay-heavy games and also based on an existing world...did Apolimesho knew about vampires in Loren? is this enemy a strong enemy enough? can I do XYZ with Ren'Py coding? are skill checks needed? and I could go on for hours!
About Love Bites, Miakoda is working on doing the romance CG/ending of Sabrina/Viktor, so in theory once that is done I can release the game in beta/pre-order since half of it it's done