Mystery game...
Posted: Sun Jan 24, 2016 8:39 am
Haha I know I'm such a tease. You remember that I managed to get Rebecca (Heileen's artist) to work for me on another game. The art is being made right now. I'm just teasing with some images but in the next weeks I might do some official announcement about it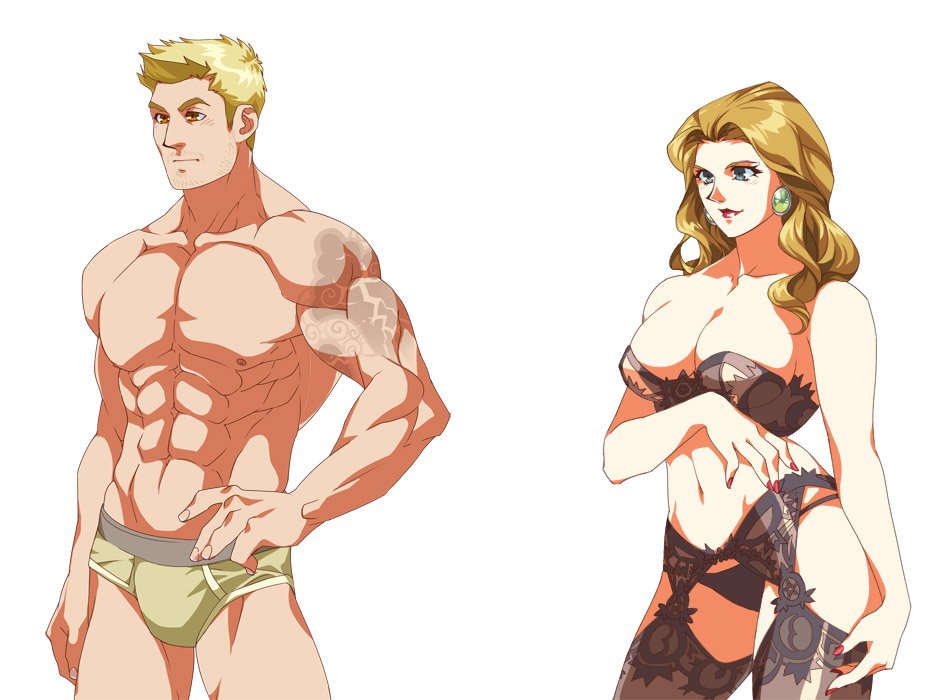 Oh and the writer? It's someone who already worked for me in the past... who is it? MYSTERY!!!