Time to start the art thread for this awesomely named game!
I'll ask the writer to do a "proper" introduction for each character but meanwhile I can post some previews. This is Grace: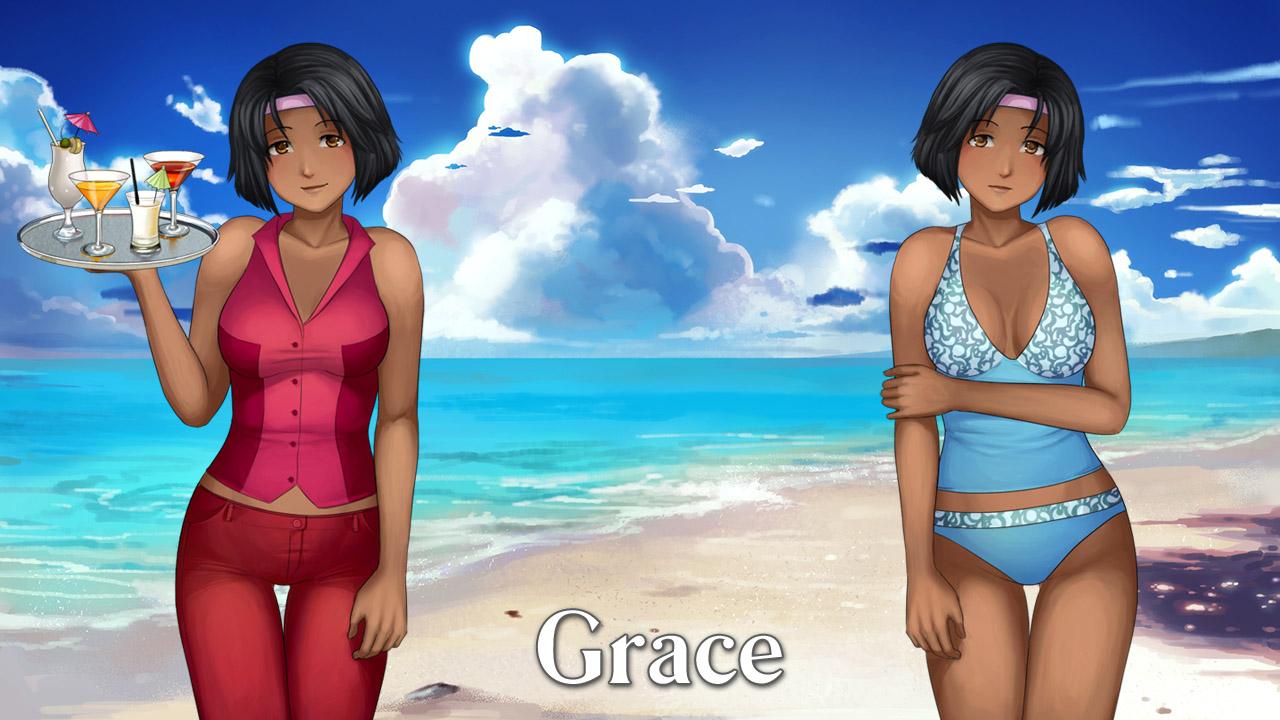 there are more outfit in the game but I'm showing the two most common

I like the result, is cute and sexy at same time.