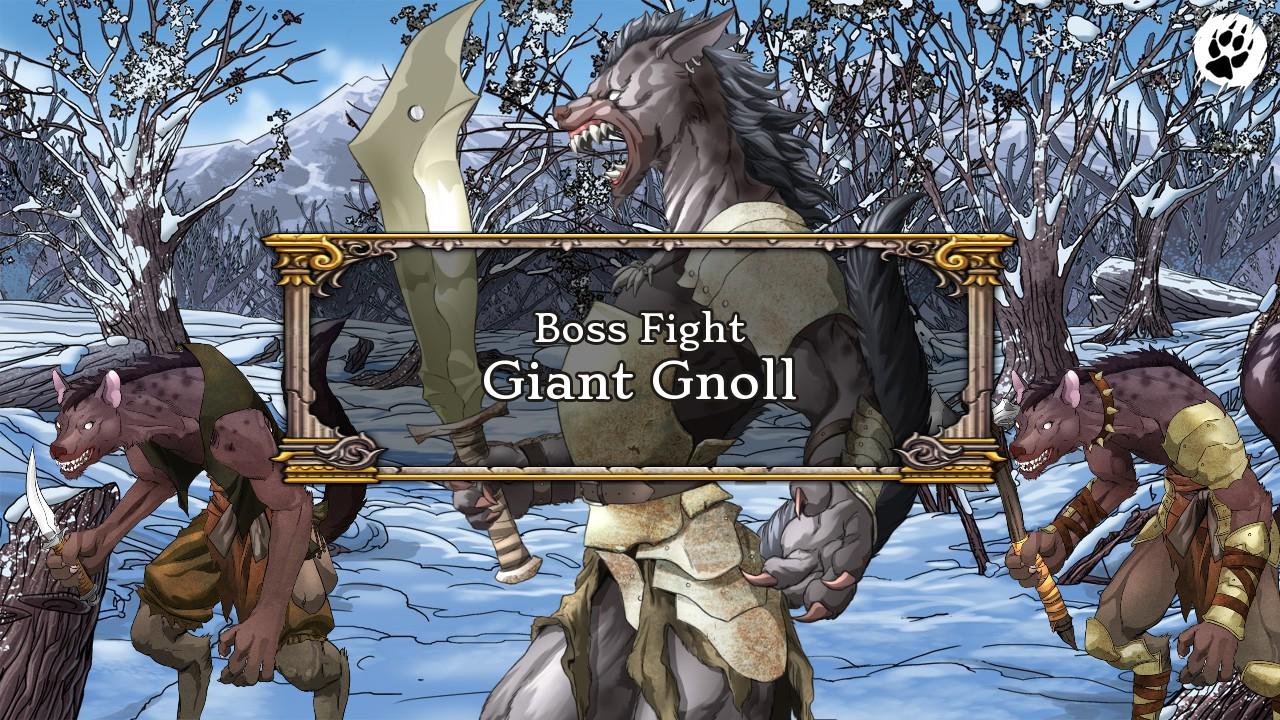 this is the last battle of the whole game+DLC. And I've coded it.
I'M A FREE MAN NOW, BRING THE ALCOHOL AND THE WOMEN!!!
Jokes apart I'm honestly happy to be done with it

I think the DLC turned out quite well and will please also the non-RPGs fans. I still need to wait for the ending CGs, and probably there's some small bug somewhere but for that there's testing. I could start preorders, even if missing the CG is a bit bad since they should be all very cool !