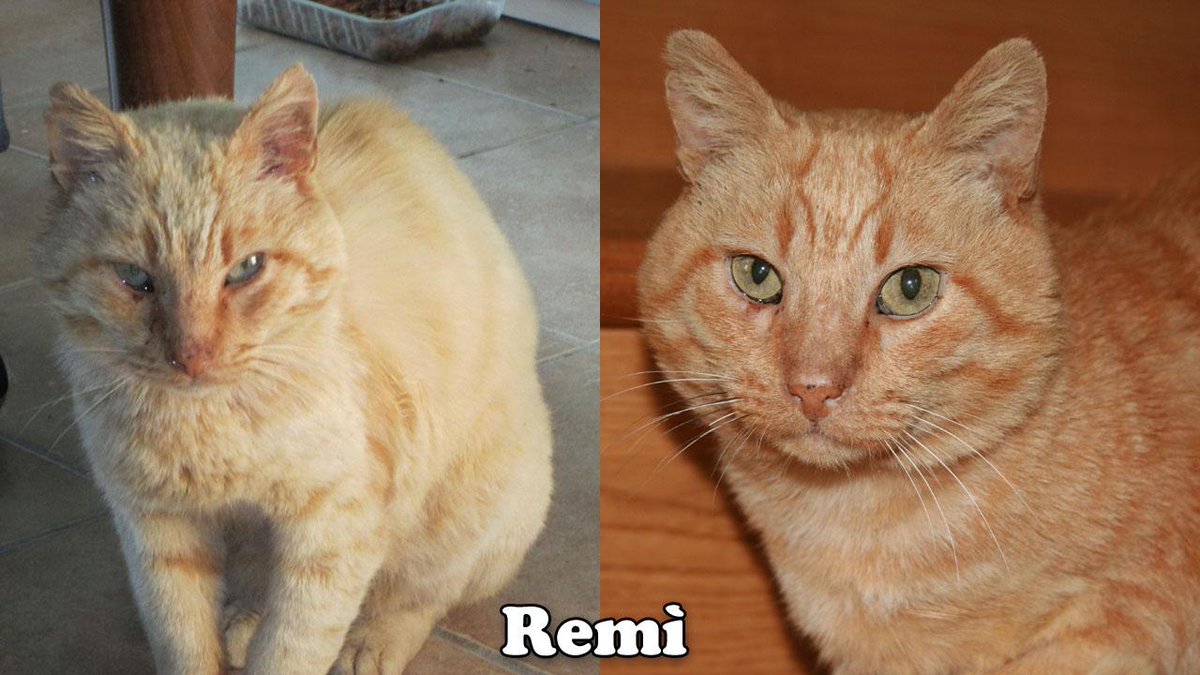 Unfortunately, Remì, the stray cat we took in home last Summer didn't make it. We tried everything but his conditions were too bad (FIV+renal failure even in this case).
I'd like to think that after 10+ years (we didn't even know his real age!) being abandoned outside, at least he lived for 3 months experiencing food every day, warm, and human contact (which he much liked it).
"Luckily" I wasn't much attached to him after only 3 months, so at least (egoistically speaking) this time for me will be much less tragic than with Batman.