The cat is out of the bag...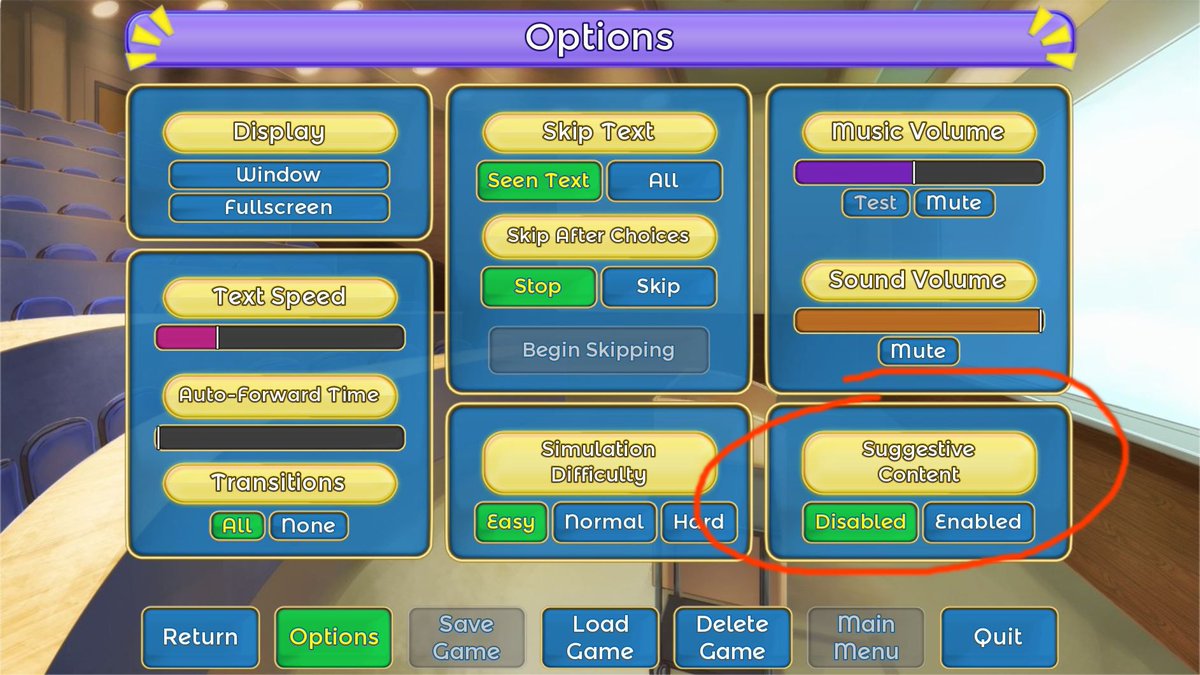 yes, I'm adding a
COMPLETELY OPTIONAL
sexy version of the game. The only thing changed is the romance CGs. Of course, not ALL, only the ones that could be edited producing a good result. The Summer Break ones are all good candidates for example

Others, like Anne/Dominic ending were impossible to edit (there are the characters fully clothed and Anne is even in bed!). This because I didn't even have the source PSD, but the new artist had to work starting from JPGs only. I think the result is still really good all things considered! (a preview on Patreon will show up tomorrow)
This version will be live probably next week, I need to do some tests since the game is of 2014 so there could be issues running it on the new Ren'Py.
I'm also not going to bother update the version on my site, but will update the one on itch.io. I will add a demo version there, which will work exactly like the one on my site, but with the sexy stuff added
Oh, and obviously no mobile versions, since I cannot have nudity in those games. Sorry about this.