For Heileen3 was even worse, just this picture was enough to block the update: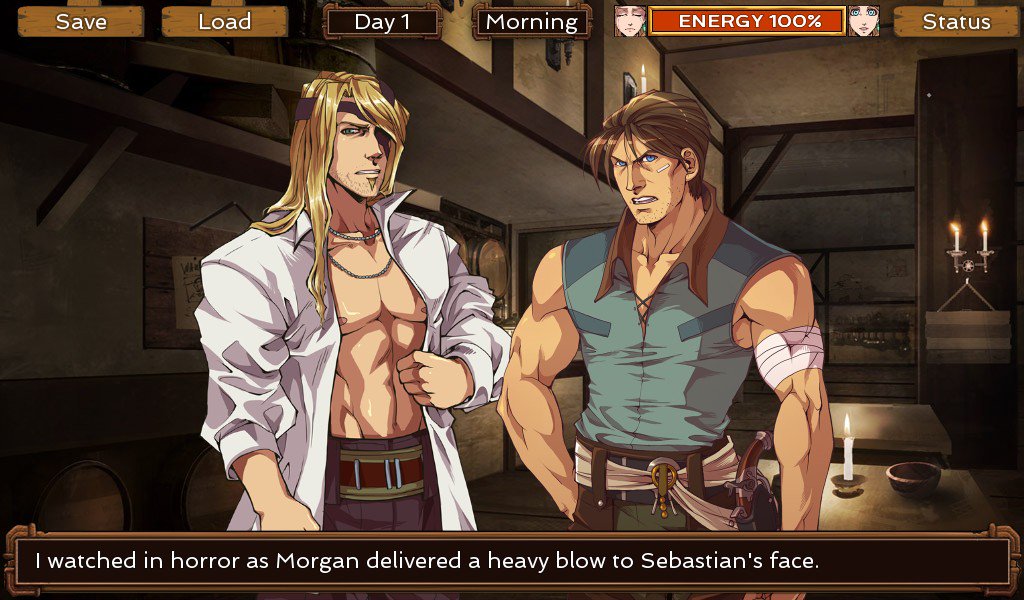 woah a man with naked chest!!! OBSCENITY!! those people have never been on a beach in their lives? lol
At least in this case I could just remove the screenshot but keep the stuff in the game...