So I'll post some updates on this thread. At the end very likely will change this forum to be for both games (I don't want to add 30129 subforums if possible
).
Let's start with a sketch of Louis: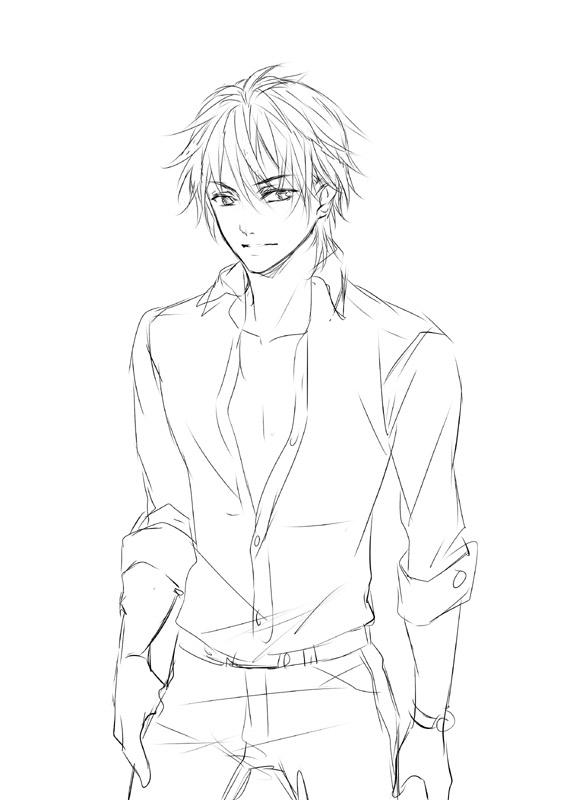 I know what you're thinking!!! But remember, Amy is married with one of the four guys now. She can't pursue other boys... or maybe she can?