As you know if you read the blog or got the newsletter, I've officially started making Spirited Heart sequel. Sleepykitten (or Sarah since that's her real name!) is writing the stories and she said loves to see work-in-progress screenshots. That explains this: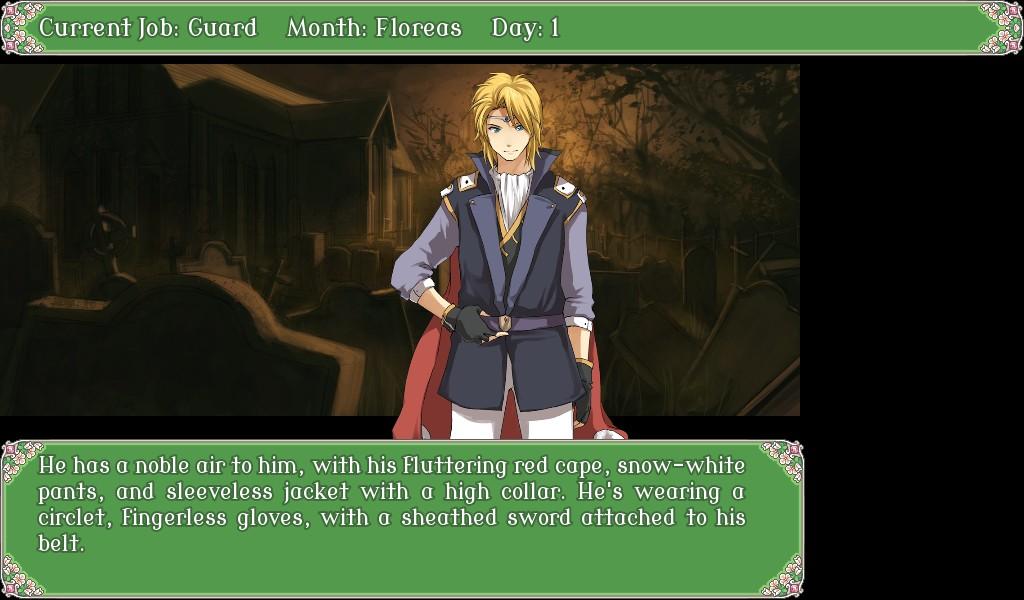 usually I don't post such early WIPs, but I know she likes to see them, so...
I'll update the thread even if for now I don't know yet when the game will be out, many other things to do first!!