I'm creating this forum since the beta might start earlier than I thought! For those who haven't read the blogs and want to know more about the game:
blog/2015/07/announcing-dead-but-alive-south-england/
blog/2015/07/dead-but-alive-the-cast/
Summary:
It's a VN/Simulation game set in a zombie apocalypse world. You play as a genderless main character (means it's never explicitly said if you're male or female), and it's seen in first person. There are some optional battle minigames but you can use automatic resolve. There's also an Easy setting, useful for those interested only in the story
Platforms/Tech:
It's an externally developed game: so I am only publishing it. It doesn't use Ren'Py like all my recent games, so because of that, works only under Windows. A Mac version could be possible but we want first to see how it does on Windows before attempting the port. No Linux version is planned.
It might be possible to run it under Mac using Wine, but we can't offer support with that. Of course we will have a demo version so you'll be able to test it.
Some screenshots I took while testing myself: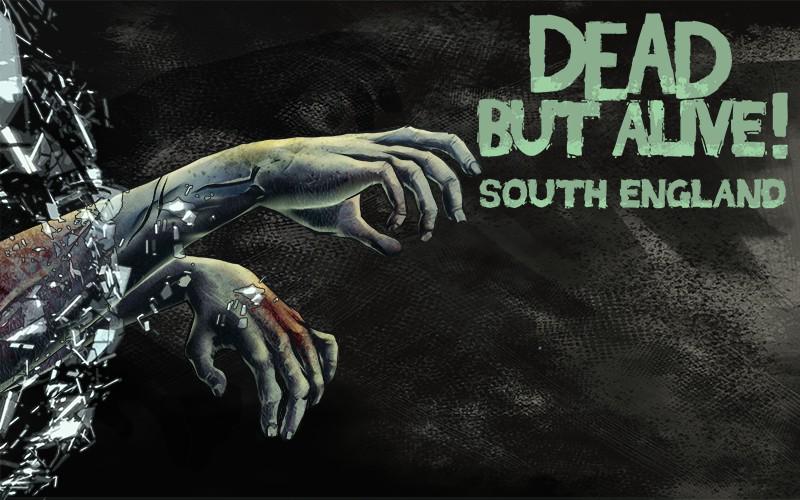 Title screen/logo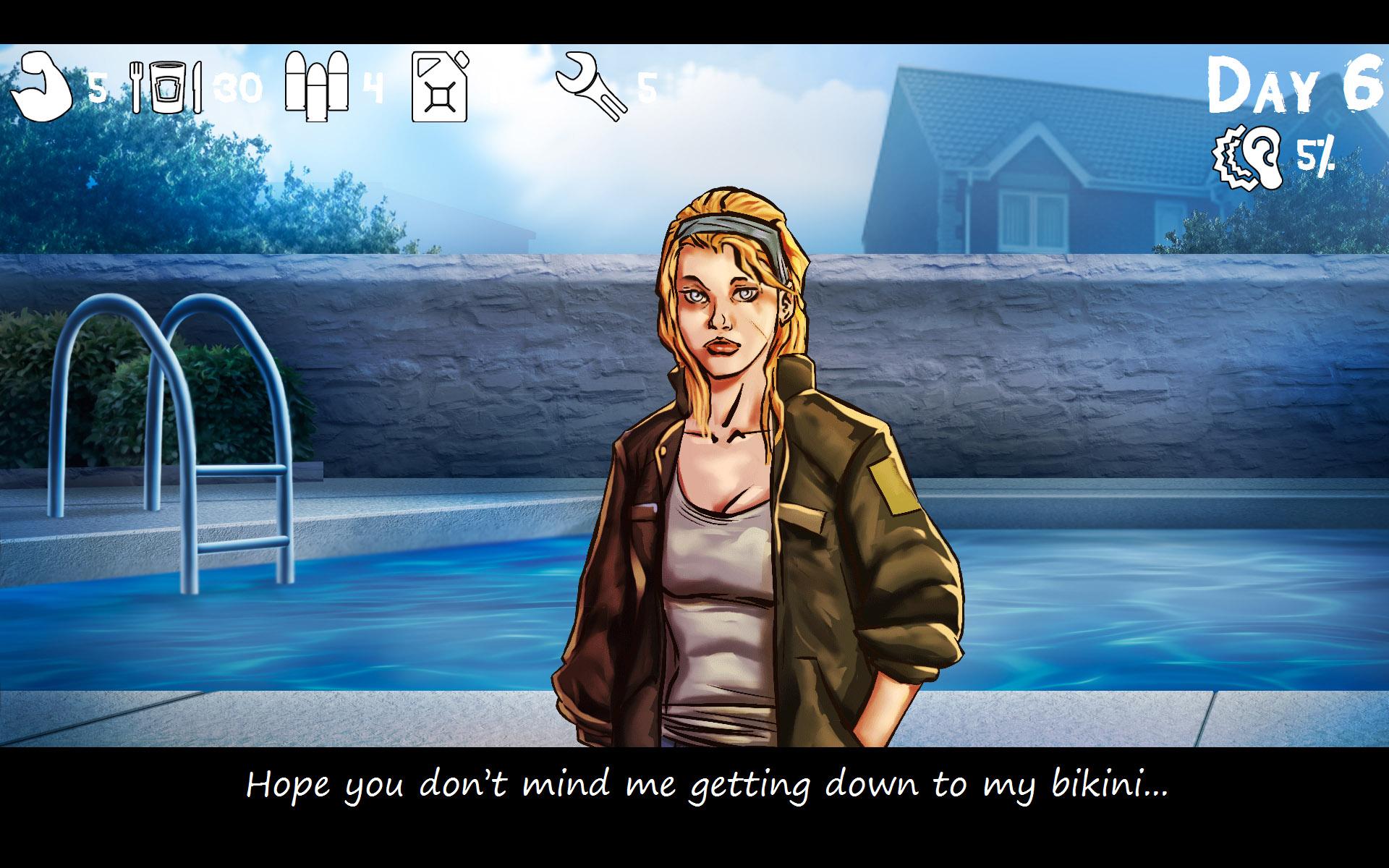 one of the romance options, Jenny
That's all for now! When the beta/pre-orders start will update this thread.